Welcome to MtM+ Technology Corp.
We are a health technology company dedicated to helping people live healthier and happier. Since September 2021, we have focused on developing the ZionCare sleep technology platform as an initial point to help people improve sleep quality and eliminate sleep disorders. In the future, we will continue to develop more health technology platforms to build a healthier world for all.
We believe that everyone deserves to have quality sleep so that they can awaken each day with boundless energy to craft their best lives.
To empower individuals to enhance their sleep for good through the latest innovative technologies and proven behavioral science.
We are a group of innovators passionate about creating world-class health technology solutions. We care about innovative technology, user experience (UX) and AI data.
We believe that ...
Getting great sleep is fundamental for living your best life
It's not just about sleep itself; it's about having the energy to make the most of your life. On the surface, we focus on creating the best sleep technology platform to help people sleep better. Our primary focus is to give you the energy you need to live your best, and good sleep is how we help you get there.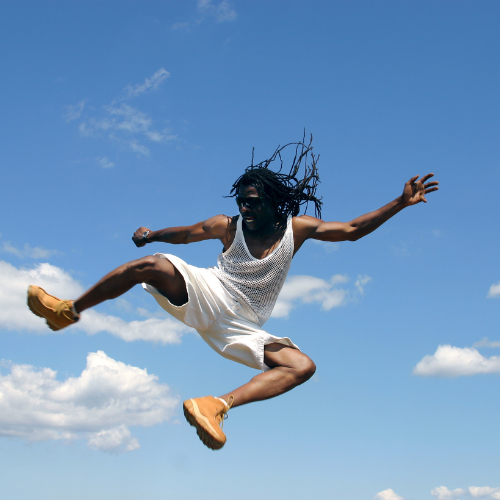 How does our platform work?
We are constantly innovating and fine-tuning our products to ensure our users have access to the latest technology and the most effective health and wellness tools on the market.
We believe that a good user experience (UX) is the most important attribute in our application and remote management website.
Artificial Intelligence data
Collect reliable, accurate, and massive health data for analysis. Develop values for health risk assessment through data processing, AI modeling, machine learning, and deep learning.
We appreciate partnership and will continue to engage with more hospital, clinics, distributors, local stores, and hardware suppliers.