Manage your patients remotely
When your patients use ZionCare platform, you"ll get a clear view of their oxygen saturation, pulse rate, and respiratory rate data, and key index like ODI (Oxygen Desaturation Index) during their sleep. You can seamlessly monitor your patients' multi-night data for testing and treatment follow-up.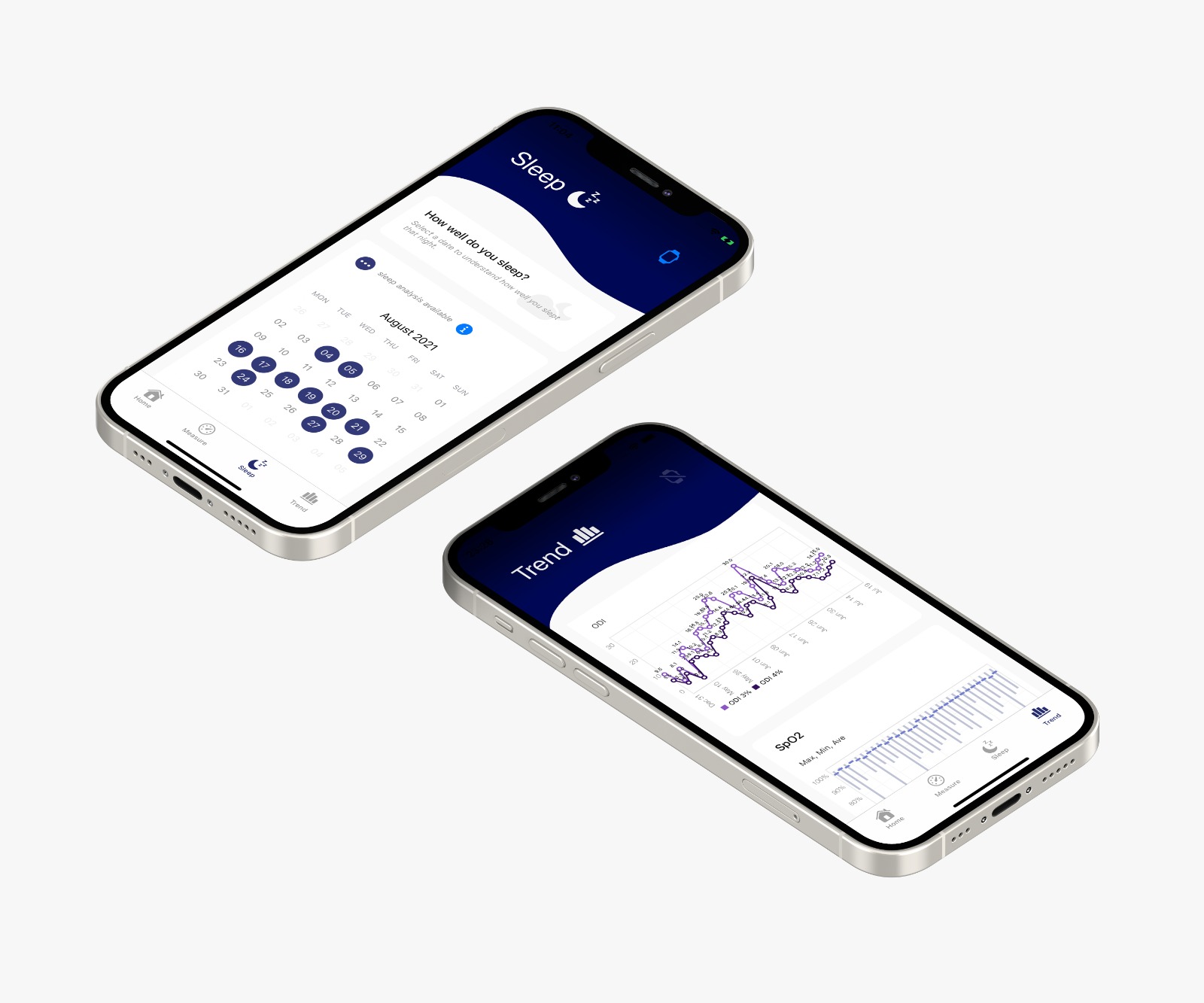 Eveyone has only 24 hours in a day and it is important how you allocate your time. With ZionCare platform, you can access your patients ' data efficiently without queuing for test lab. Now, helping patients and monetizing diagnosis and treatment is easier than ever.
We partner with hospital, research center, and pharmaceutical companies to capture study data remotely for clinical trials.