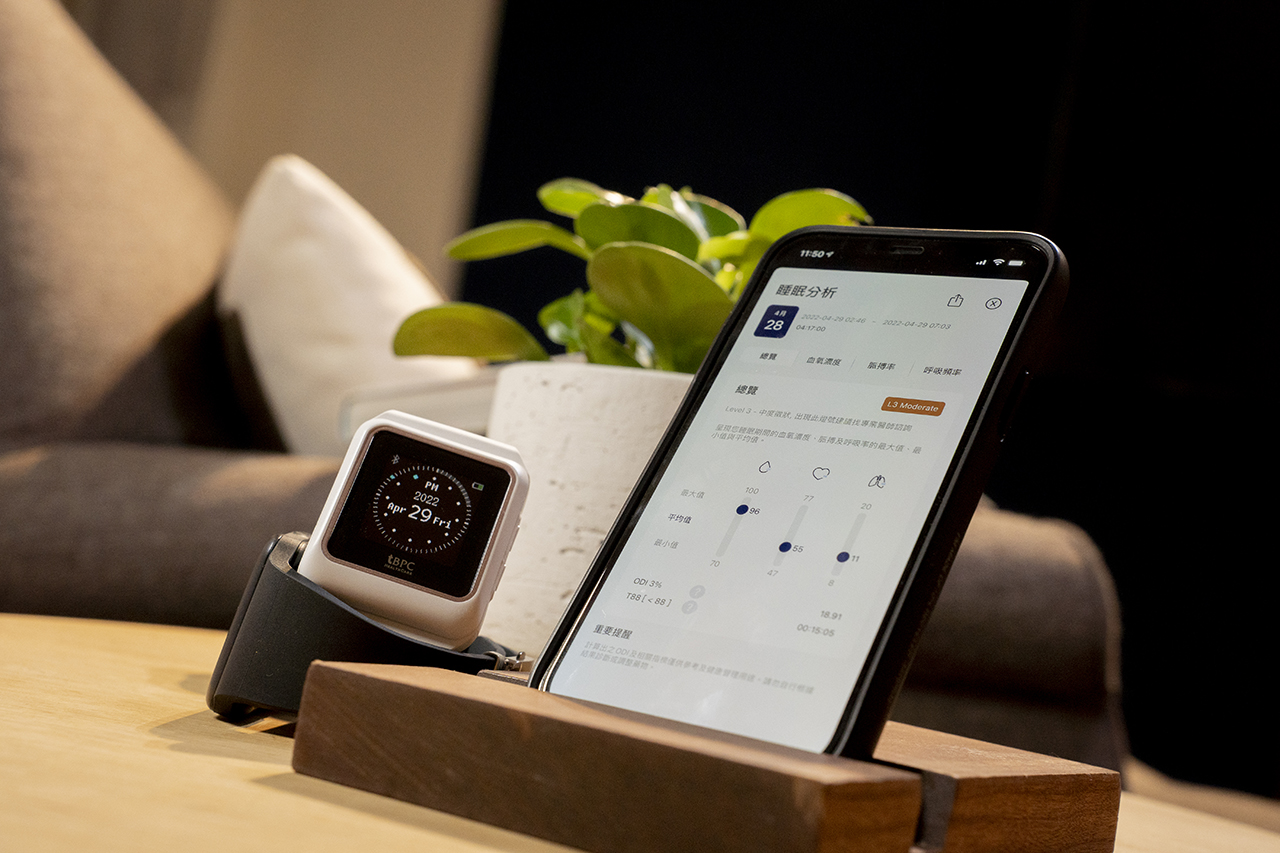 The ZionCare sleep technology platform currently provides multi-night home sleep detection services, which can not only reflect the real situation of users, but also reduce waiting time, unnecessary outpatient clinics and medical service resources. Users can easily grasp their actual sleep status, so as to gain a deep understanding of sleep disorders, and take appropriate measures to improve them to achieve the ultimate goal of self-care and preventive medicine.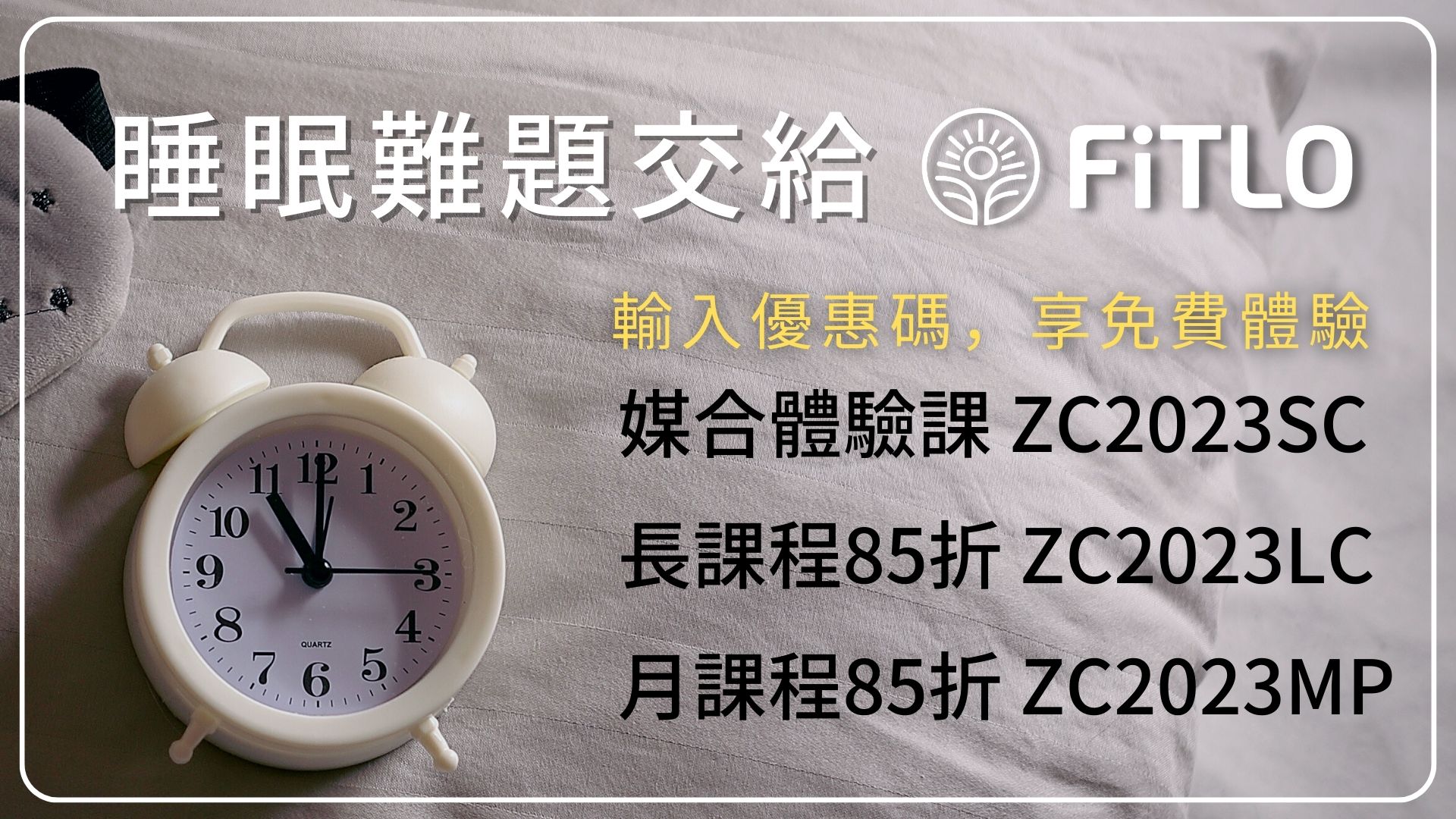 Do you have sleep problems? Poor sleep may be related to daily diet! FiTLO nutritionists teach you to eat well to sleep well, and customize exclusive diet plans, so that you can sleep until dawn! There are 50 professional nutritionists on the FiTLO online platform, covering six major fields: weight control, office workers/pregnancy/elderly nutrition and health care, sports nutrition, etc. Enter the discount code, come to FiTLO to start a good sleep life!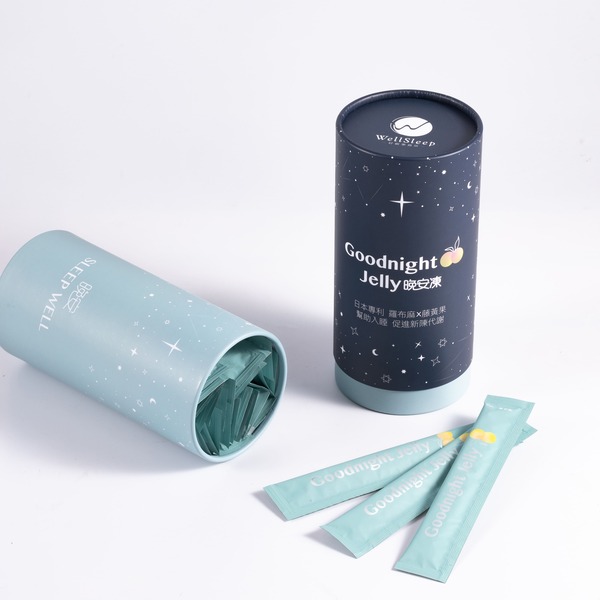 Goodnight Jelly has the characteristics of helping to fall asleep, smooth bowel movements, promoting metabolism, Q-bomb and delicious, etc., to have a better sleep and a healthy self!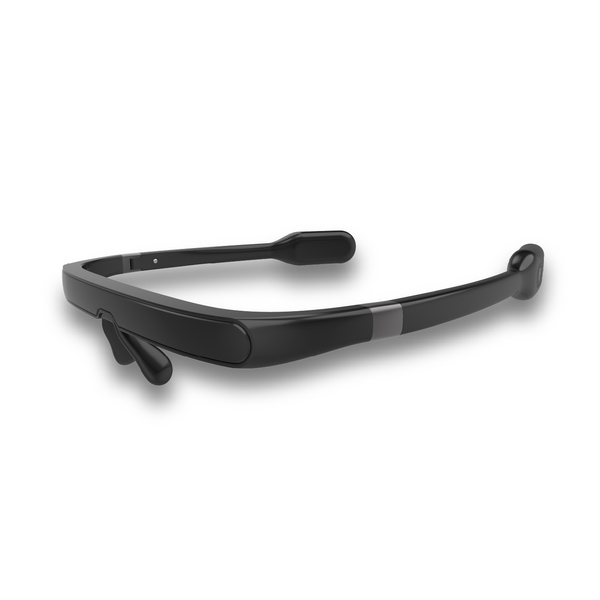 PEGASI high-tech sleep glasses, through the Nobel Prize-winning dual-wavelength bistable light waves, adjust the biological clock, and feel it in 7 days! Refreshes you during the day and helps you sleep at night!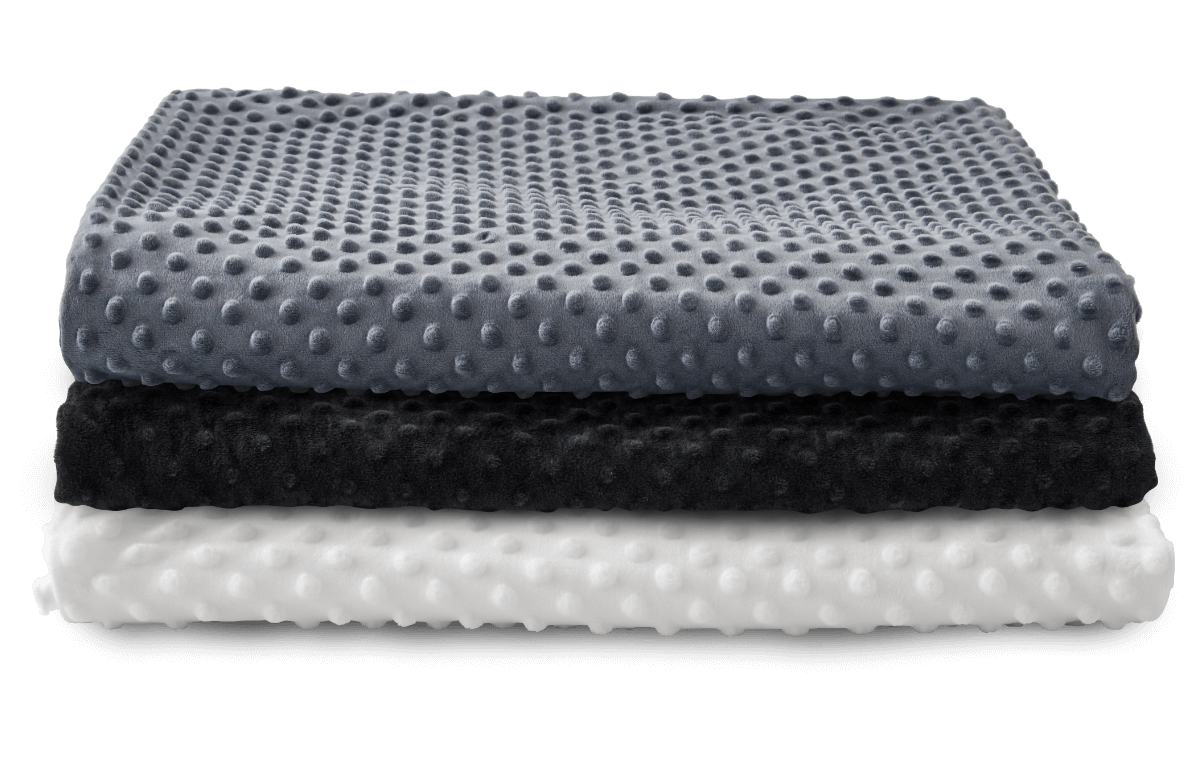 Create a safe and thick hug with a comfortable weight. The "hug blanket" improves the common problems of stuffiness and foreign body sensation. The exquisite workmanship, breathable and skin-friendly material allow everyone to enjoy a good night's sleep. For users who are trying gravity quilts for the first time, they exclusively developed a "divided weight" design, which flexibly matches everyone's sleeping habits and improves the quality of life!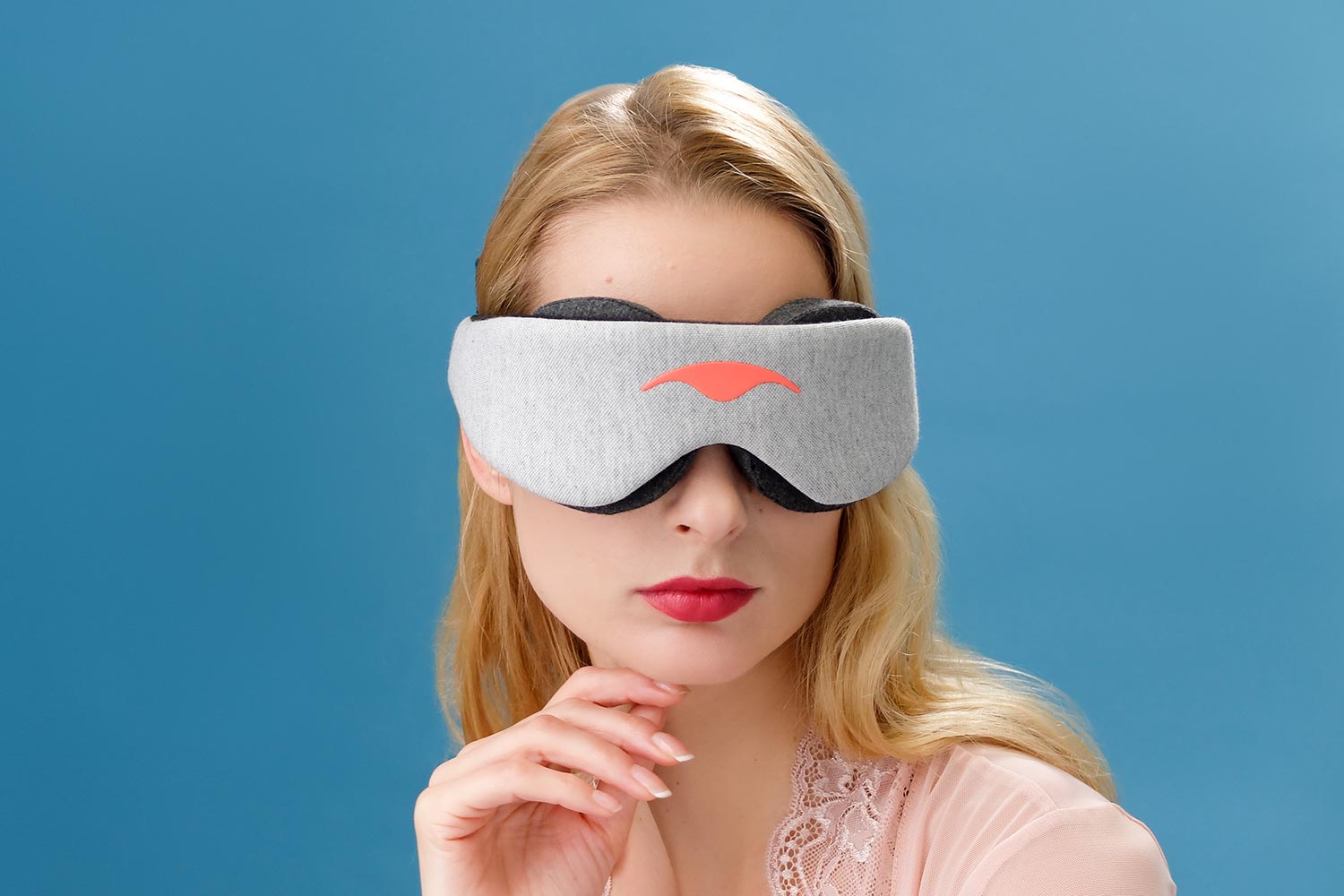 Introducing the revolutionary sleep mask that has rendered all others obsolete. It provides 100% blackout for optimized sleep quality wherever and whenever you need it. With its infinitely adjustable design, it ensures a custom-fit experience tailored to your face, offering unparalleled comfort in any sleeping position, without causing any discomfort to your eyes.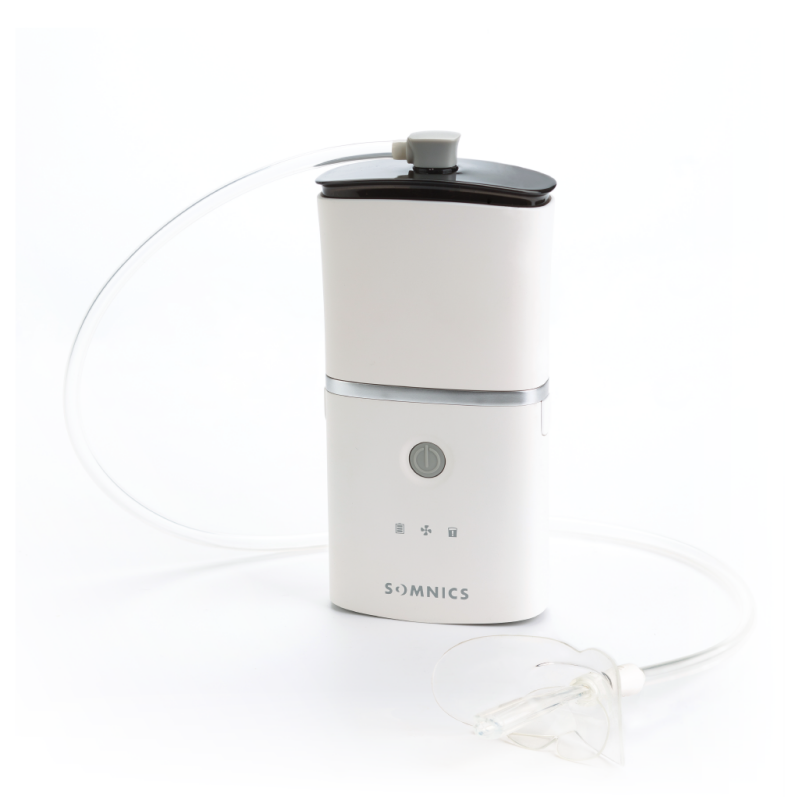 The iNAP Sleep Apnea Therapy Device is primarily designed for home use by adult patients who experience snoring, as well as obstructive sleep apnea. This treatment is capable of reducing or eliminating airway obstructions, allowing you to enjoy deep, uninterrupted sleep while feeling refreshed and free from fatigue. Importantly, your body can receive sufficient rest, oxygen, and continuous, uninterrupted sleep, helping protect you from health risks associated with sleep apnea.